TrafficBlues - an entertainment band
Formed in 1998, the band was led by Agus and consisted of 2 other members, Restu and Bayu, the TrafficBlues first started performing at Center Stage, Hard Rock Hotel Bali. With the other band members coming together, they were able to play a wider variety of music.
Playing a unique variety of R&B, jazz, soul, and rock. With exceptional lead vocals and driving/funky rhythms. Night groove provides a soulful and unparalleled brand of live music entertainment for a wide range of events and venues.
MORE >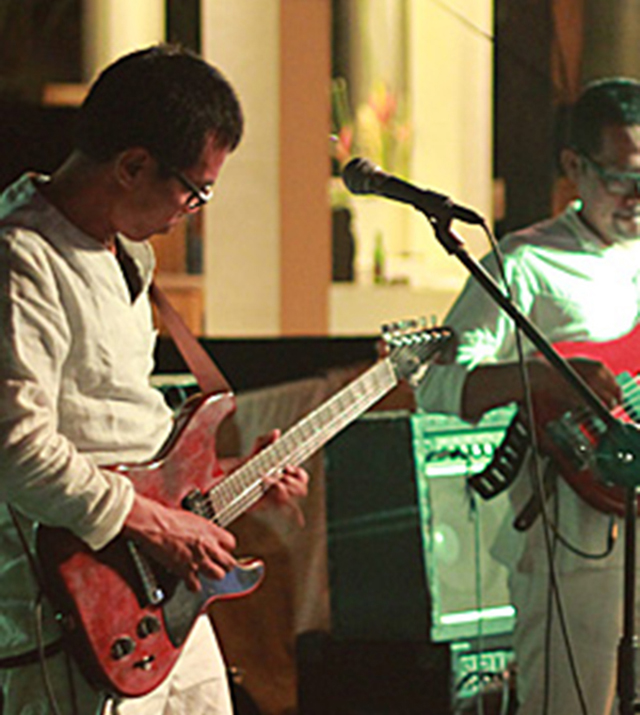 Have a listen to our audio samples that we recorded during our performances.
MORE >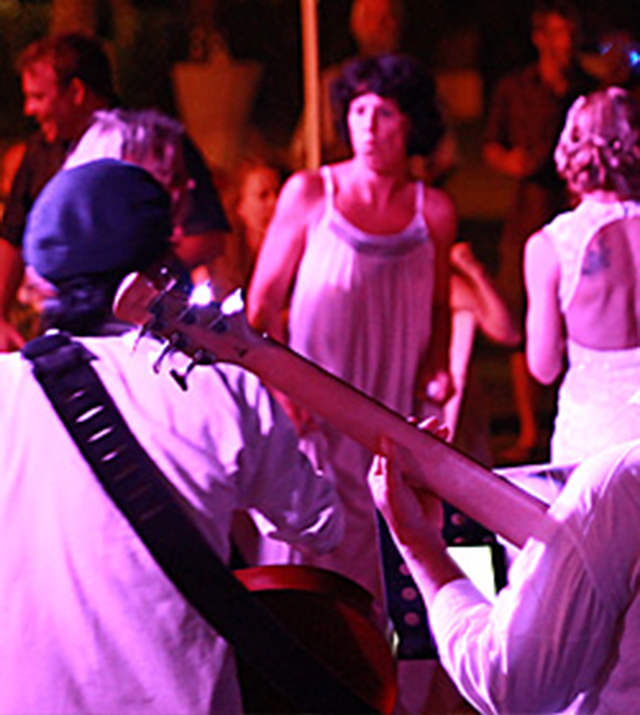 Watch our videos linked from YouTube Channel.
MORE >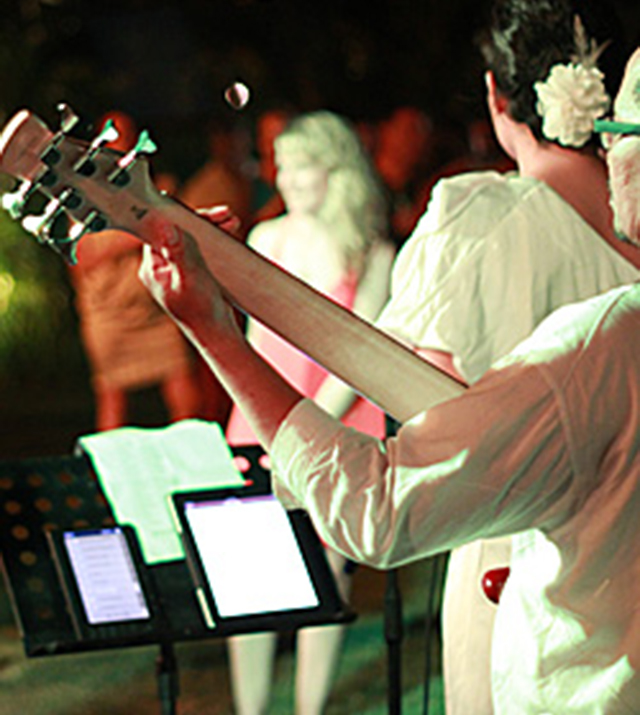 Contact us for an inquiry or email us for more information.
MORE >